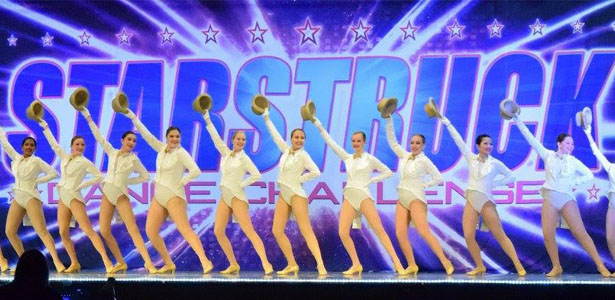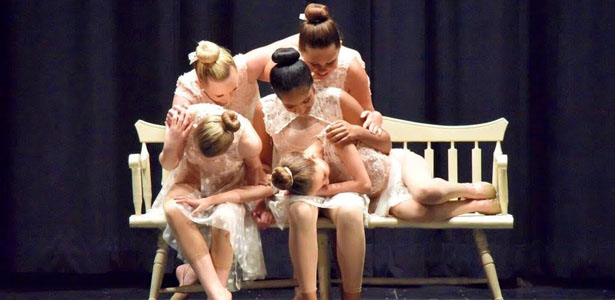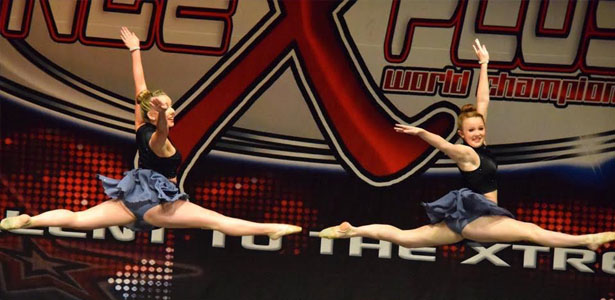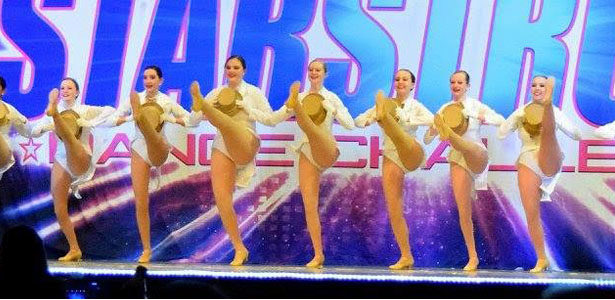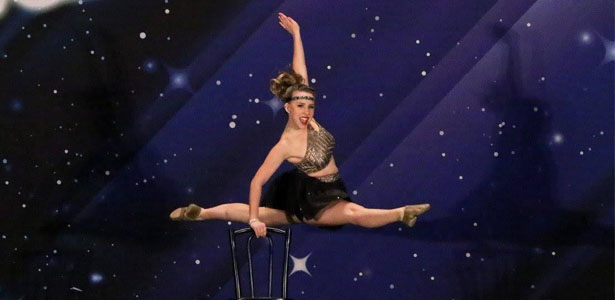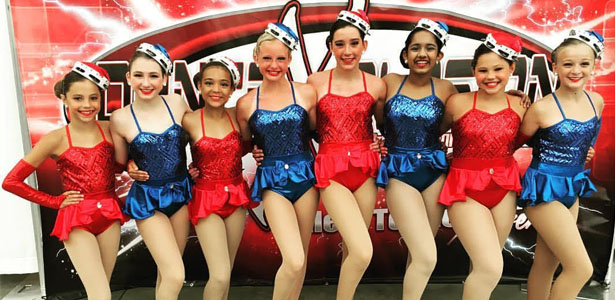 Miss Addie
Addie Famularo- Co-Owner/Co-Director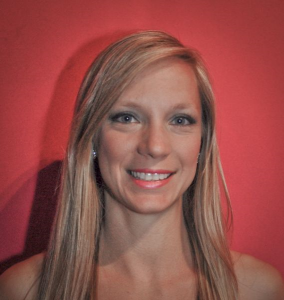 Addie first stepped onto the stage at the age of three when she began taking dance lessons from Judy Burgio at Dance Design Studio.  Two years later, she competed in her first dance competition and has never looked back.  Addie was a member of Dance Design's IMPACT Competition Team through the age of 18, competing at numerous competitions across the tri-state area and training at Broadway Dance Center and prominent conventions.  In addition to winning the title of "Miss Performing Arts" through the Performing Arts Alliance LLC, Addie was invited to perform at Walt Disney World, which led to her participation in several high school shows as well.
Addie's passion for dance expanded during high school when she became an assistant teacher at Dance Design Studio.  Following her graduation from Freedom High School in 2002, she continued her education at The Pennsylvania State University, earning a Bachelor of Science degree in Human Development and Family Studies with a concentration in early childhood development, which led to a full-time position as an early childhood educator at the Bennett Family Center on campus.  While at Penn State, Addie was a choreographer and member of the Orchesis Dance Company. Specializing in the styles of jazz, ballet, and modern, Orchesis is a performance-based dance company that has been in existence at the University for nearly 80 years.  As a member of Orchesis, Addie performed in various campus and community events, such as the Homecoming parade, THON dance marathon (the largest student-run philanthropy in the world), MLK Day Celebration, and Blue and White Weekend, in addition to the semi-annual Choreographer's Showcases, held at the end of each semester.
After graduating from Penn State in 2006, Addie returned to Dance Design to teach full time, specializing in competitive and pre-K classes, including jazz, lyrical, hip hop, and musical theater.  Dance Design Studio has and always will be such an important part of Addie's life.  She couldn't be more thrilled to take on the role as co-owner, alongside her wonderful friend and esteemed colleague, Stephanie Piccione.  Addie is looking forward to what the future holds for the many talented students at Dance Design Studio and to help them realize their passion to dance and love for performing every day.  Addie currently resides in Easton, PA with her husband Mario and son, Giacomo.