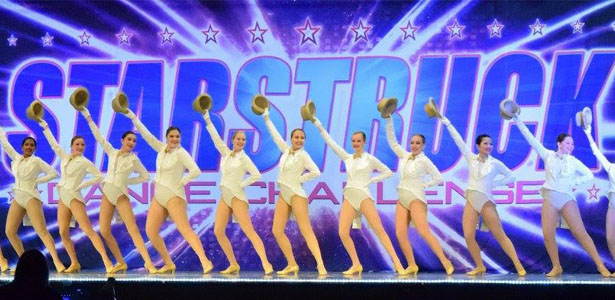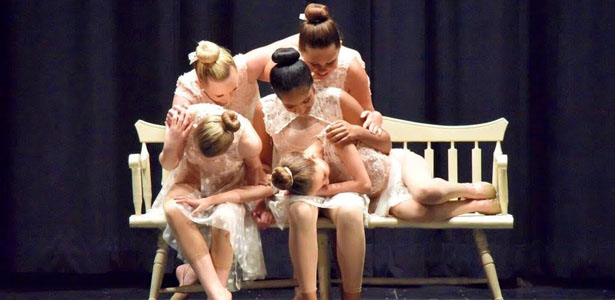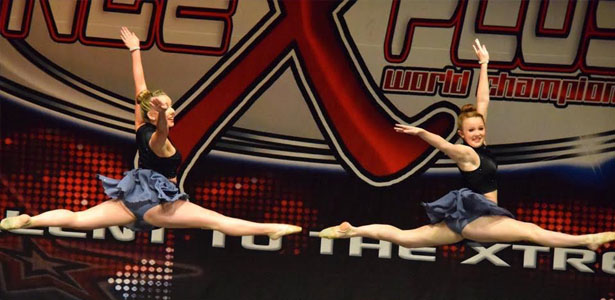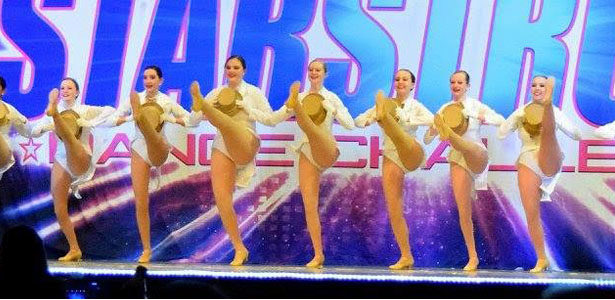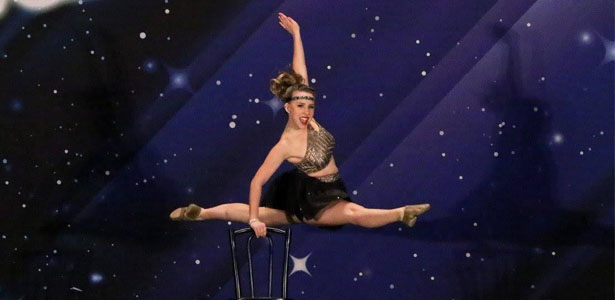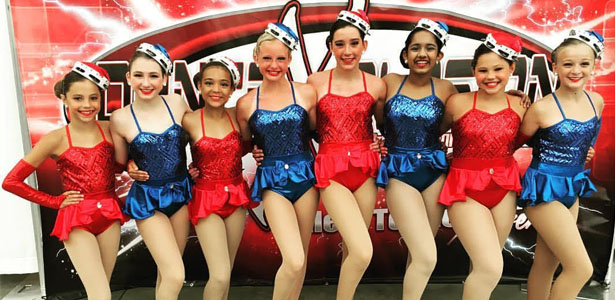 Our IMPACT Competition Team consists of dancers ages 5-18 who are dedicated and passionate about the art of dance. Our competition teams are serious about dance excellence and are required to take ballet, technique and choreography classes throughout the year including summer classes.
We travel to at least 4 competitions and/or conventions a year and participate in several community performances. Our IMPACT Team performs in parades, at local community days, participates in philanthropic walks, and does several charity fundraisers throughout the Lehigh Valley each year.
Being a part of our IMPACT family not only promotes self-esteem and self-confidence but it also builds a sense of unity beyond our studio walls. Dancing together as a team fosters life-long friendships and skills to help dancers reach their future goals. By dedicating themselves to the execution of the art, our dancers find their identity and discover who they are as a performer and as a person. We encourage our dancers to always try their best and most importantly, have fun!
If you would like more information about how to audition for our IMPACT Competition Team, please email Addie or Steph at info@dancedesignstudio.com.