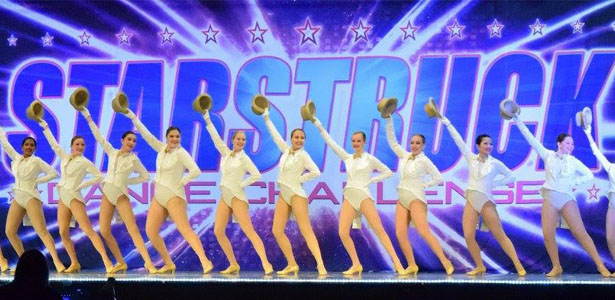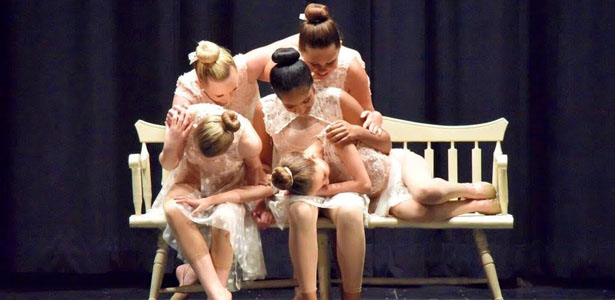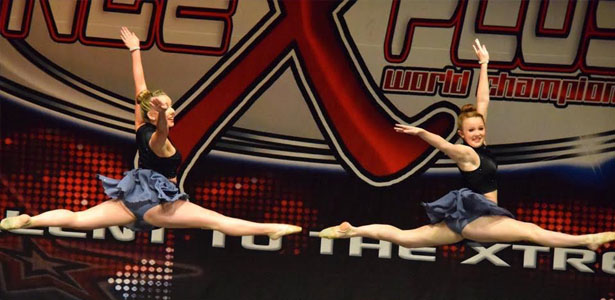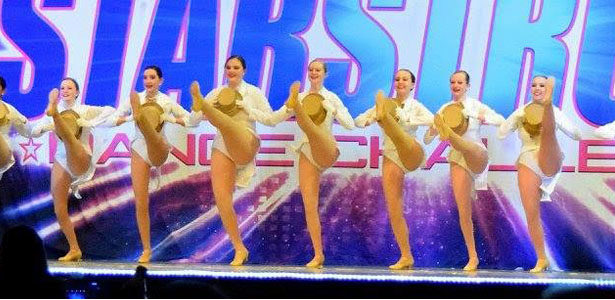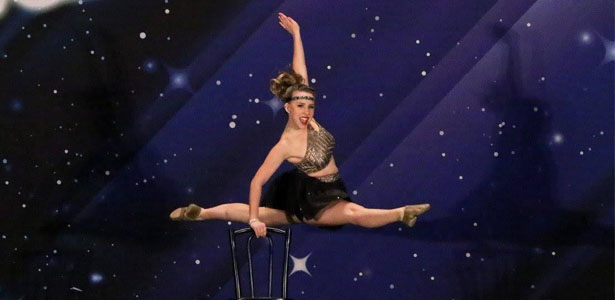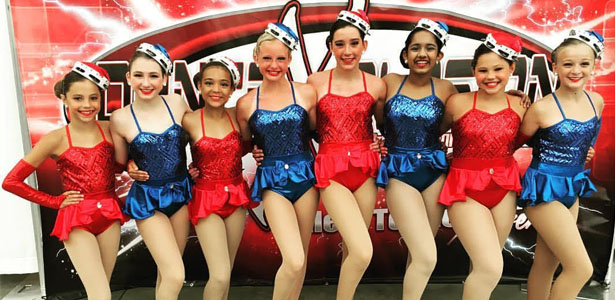 OUR MISSION:
Our mission is to provide students of all ages and levels with informative, fun, and physically stimulating instruction while boosting self-confidence and fostering positive self-esteem. Dance Design Studio is committed to providing a professional, safe environment where students can learn, broaden and expand their dance education.
WHAT WE OFFER:
Ballet, Tap, Jazz, Lyrical, Hip Hop, Contemporary, Modern, Acro, Musical Theater & Pointe
• Creative Movement & Pre-Dance for Little Ones
• All Ages, 2 Years – Adult
• All Levels, Beginner – Intermediate – Advanced
• Recreational & Competitive Dance
• Year Round Classes – Annual Recital
• Small Class Sizes
• Group, Private & Semi-Private Lessons
• Discounts for Siblings
• Classroom Viewing TV in Waiting Area
• Professional Marley Dance Floors
• Online Registration
• Online Payments, Credit Card Payments & Automatic Billpay
• Message Notification System via Email & Text
THANK YOU!
For 35 years, previous owner Judy Burgio, has poured her heart and soul into Dance Design Studio.  Her passion for dance has touched so many dancers over the years and she has been a true inspiration to all of her students. Addie Famularo and Stephanie Piccione, would like to thank Miss Judy for instilling a love of dance in them and paving the way to follow their dreams.